Telephone Solutions The Right Way
Unintended Consequences telephone solutions provide advanced telecommunications to all organizations. Featuring a broad range of telecommunications systems, Voice over IP, computer telephony and voice messaging products, we offer high quality and VoIP products and services.
Telephone solutions are a crucial part of business, don't spend money on overpriced or understaffed telephone dealers, learn more about the solutions we offer.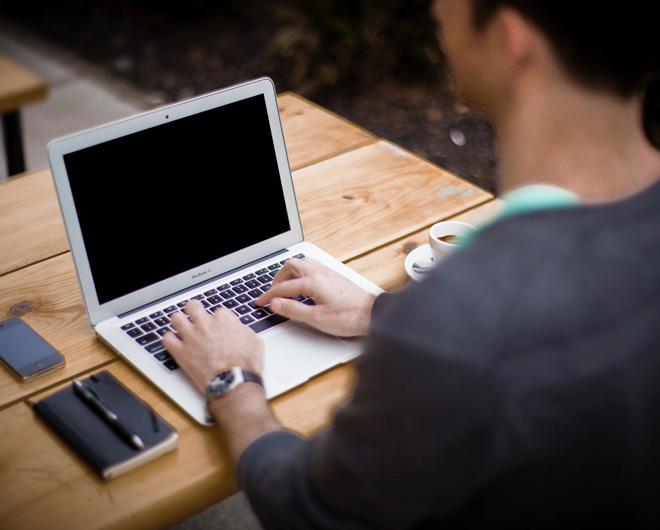 Outstanding Benefits
Use any internet-connected device as a phone, set up voicemail recordings to go directly to your email box, scale up or down simply from an online control panel, and more!
Contact us today if you are interested!